Kim's Kinder women Lakshor &L F – Hospital Tourism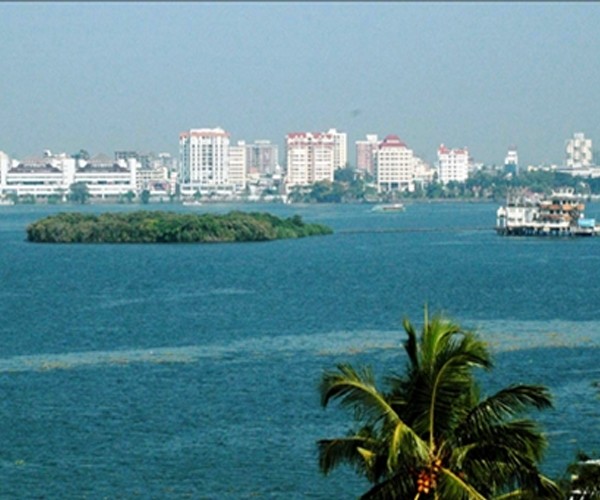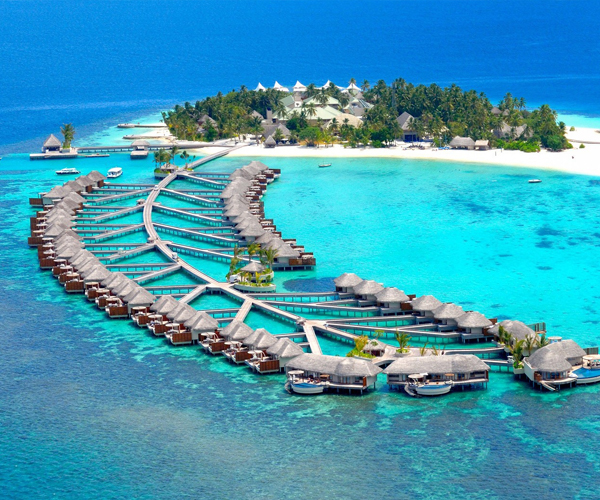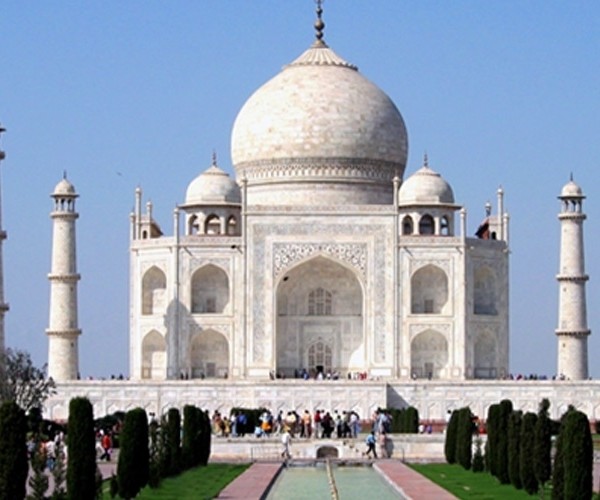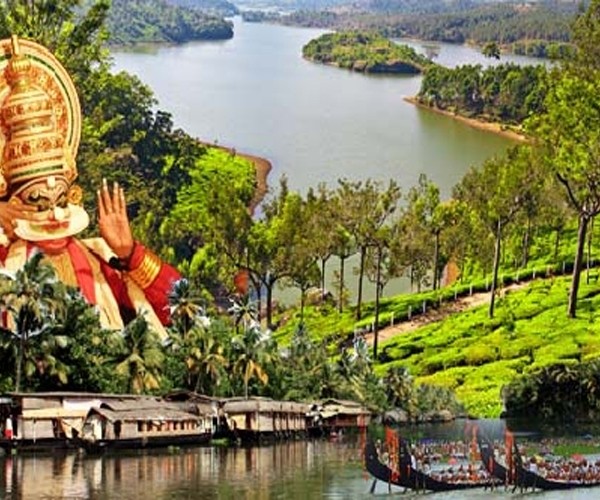 KIMS( Kerala Institute of Medical Science)
We have tie ups with almost all the major hospitals in the Kerala region. In addition, we have excellent contacts with hospitals in major cities like Chennai, Bangalore, Mumbai, Delhi and Hyderabad. Countries like Singapore, Malaysia, and Thailand have also many hospitals that already have working partnership with our company. All our customers are given VIP treatment at all these hospitals and their cases take primary importance. All the tests and checkups will be conducted in timely manner ensuring that our customers are spared from losing too much of their precious time. Another important aspect about our company's service is that we arrange for all our clients free 'cornea' in case they are needed. For us client satisfaction comes first and to ensure that we are always ready to serve.
Get in Touch!
CONTACT INFORMATION
Are you looking for a holiday and want to make it hassle free? We at 7starstravels Travels & Tours can guide you to a vacation that you will enjoy and cherish. 7starstravels is a renowned Travel & Tour company operating throughout India and Muscat since 1987. Our long experience in tourism and affiliation from 15 Word Tourism departments has earned us thousands of travel enthusiasts. Our clients believe us and know that they will get the best travel deal from 7starstravels.
We are proud that we are Authorized Travel Agents of 15 Word Tourisms departments, namely Armenia , France ,UK ,Ireland, Australia, New Zealand, Canada, Western Europe , Asia , South America ,Saudi , Japan, Germany. You can also book a tourism package of a particular Word from the numerous tour packages that we offer every year.
Address:-
Ibri- Ramez- mob:- 90150401 – Tel:-25692027
Address:-
Dhank – AlMaza Souq – Tel :- 2567658 – Fax: 25676252
Address:-
Dhank – Opp. Police Station – Tel :- 25784777 – Sultanate of Oman
Sultanate Of Oman PB:222 PIN 514,
Phone numbers:-
+968 95373100
Email:-
7starstravels@gmail.com 
7starsdigitalstudio@gmail.com
Social links: